5th IEEE International Conference on
MODELS AND TECHNOLOGIES FOR INTELLIGENT TRANSPORTATION SYSTEMS
Hotel Royal Continental
26 - 28 June 2017, Napoli (Italy)

FINAL

PROGRAM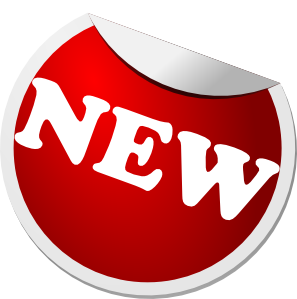 The final version of the conference program is available for download here.
All papers will be presented in lectern sessions, no poster sessions are scheduled.
CLICK HERE to download the final program.
---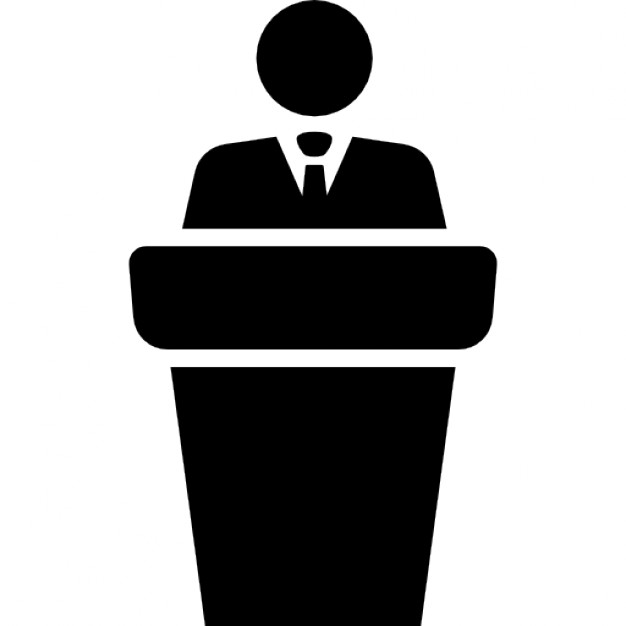 We would like to inform authors that each paper should be illustrated with a 15-minutes podium presentation, plus 5 minutes of questions&answers.
There is no specific template requirements, thus authors might use their own template.

NAPLES ART

STATIONS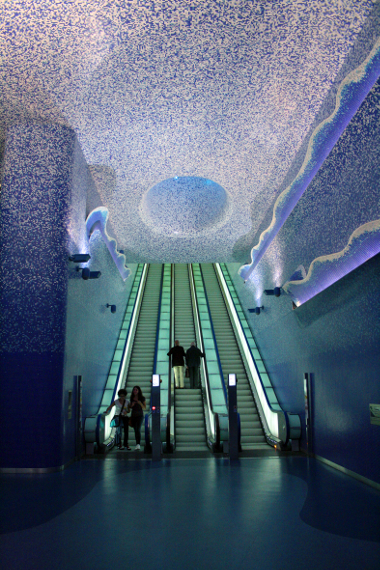 We are glad to offer - in collaboration with ANM - Azienda Napoletana Mobilità s.p.a (http://www.anm.it) - a visit to the so-called "Art Stations" of Naples' subway "Linea 1" (CLICK HERE)
The Art Stations originated from a project formulated by the city government with a view to making the urban area's public transport centres more attractive and giving everyone a chance to get an up-close look at prime examples of contemporary art. Under the artistic direction of Achille Bonto Oliva, both the interior and exterior portions of the stations received over 200 works of art by 100 of the best-known contemporary artists, comprising a unique example of a decentralised museum which is spread over the entire urban area; a museum which, instead of concentrating works in an enclosed space, permits the dynamic fruition of the artists' creations over the course of an open artistic itinerary. The implementation of these same stations, delegated to the expertise of internationally recognised architects, represents an important turning point in the renewal of numerous areas of the urban fabric.
Given the limited number of possible participants, we kindly ask to book the visit via e-mail at This email address is being protected from spambots. You need JavaScript enabled to view it. specifying in the subject line "metro art stations visit". A first-come first-served rule will apply.
The visit is scheduled the 28th of June, it will start from the Toledo metro station (https://goo.gl/maps/9626HRwBahT2) at 16.30 and it will last for about 1 hour and 30 minutes.

ACCOMMODATION
Hotel rooms fill up quickly, so be sure to reserve your room as soon as possible.
To complete the reservation request form, click here.

CALL FOR

PAPERS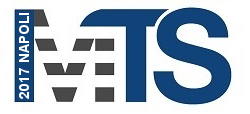 The Università di Napoli Federico II and the Università del Sannio, togheter with IEEE Italy Section are jointly organizing the 5th IEEE International Conference on Models and Technologies for Intelligent Transportation Systems (MT-ITS 2017) in Naples, Italy. In line with the previous conferences in Rome (2009), Leuven (2011), Dresden (2013), and Budapest (2015), IEEE MT-ITS 2017 aims to bring together researchers and practitioners from across Europe and the rest of the world to discuss emerging trends and developments in modelling and technology for ITS, to present state-of-the-art updates and to facilitate cross-fertilization between these two key areas of transportation systems. Attendees will experience a friendly and creative environment involving experts from science, industry and the public sector.
IEEE MT-ITS 2017 will be held in the wonderful location of Naples (Italy), one of the most famous tourist destinations worldwide, with many world heritage sites within easy reach and plenty of opportunities for sightseeing, cultural visits and relaxation, especially during the summer season.
Topics of the conference include, but are not limited to:
ITS-oriented traffic planning, operations and management

Demand modelling and travel behaviour under ITS

Model calibration, simulation and tools for ITS

Case studies and assessment of ITS applications

Future mobility data collection for passenger and freight

Real-time traffic control, management and short-term predictions

ITS, multimodal transportation and freight systems

ITS and big data

Plug-in Electric Vehicles and impacts on mobility

Vehicle-to-X: Vehicle (V2V), Infrastructure (V2I) and Grids (V2G)

Current Issues in Transportation Energy and Climate Change

Automated and intelligent Vehicles

Communication in ITS

Infrastructure design, safety and ITS

Rail Operations and Management

ITS and Smart Cities

ITS for Human Powered Mobility
CLICK HERE TO DOWNLOAD


PROCEEDINGS, JOURNAL PUBLICATIONS

AND AWARDS
Full papers (max 6 pages, IEEE Xplore format) for accepted contributions should be submitted for review by April 15, 2017.
Accepted papers will be submitted for inclusion in the Scopus indexed IEEE Xplore Digital Library conference proceedings.
Special issues in international journals will be announced soon on the conference website. From all the full papers submitted, a best paper and a young (all authors under 35) best paper will be awarded.

PROGRAMME
Dedicated presentation and networking sessions will be organized to encourage applications from students. Technical visits, tutorials and courses will be organized in conjunction with the conference. Details will be announced through the conference website.

IMPORTANT

DATES




Special session proposals: November 30, 2016
Abstract submission: February 15, 2017
Notification of abstract acceptance: February 27, 2017

Full paper submission:

April 15, 2017
Notification of paper acceptance: May 15, 2017
Early registration deadline: May 31, 2017
Final paper submission: June 5, 2017

CONFERENCE

FEE

Early Registration *
IEEE members: € 400
non-IEEE members: € 450
Late Registration
IEEE members: € 500
non-IEEE members: € 550
* Students: 50% discount on early